Reviews
300 Congress Street Suite 201
Quincy, MA 02169-0907
Dr. Nielson and the staff were all so wonderful to me. I was nervous and they were truly amazing. The procedure was a breeze but they walked me through the whole thing. I would highly recommend them, the process was such an easy one from start to finish.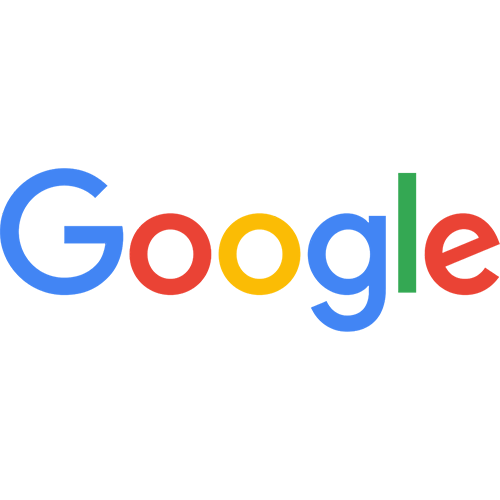 Dr.Ng.is a very patient person. She explains everything thoroughly and made me and my daughter feel right at home. I would recommend this office to anyone looking for proper eye care.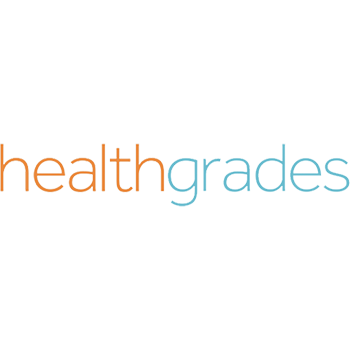 I received lasik from Dr Moriera and it was amazing. Within a day i was able to see print I hadnt been able to read in years. Im a carpenter so it important for me to read a tape measure accurately and couldnt with the aid of magnifying glass which constantly would have to be cleaned because of all the dust. But not anymore I can read any tape measure and the smallest print on the job blueprints accurately and easy! Thank you Dr. Moreira!!!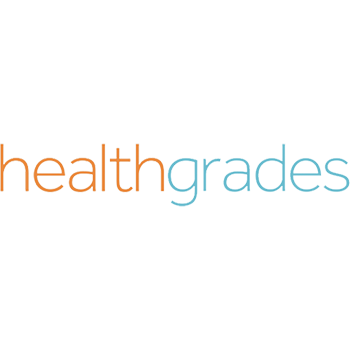 I like Dr. Nielson cause hes good at what he does!! Also, I find Dr. Nielsons Staff is very Courteous, pleasant and efficient. I hope he shows his appreciation of how much they DO in their paycheck ??